We are excited to share a few new designs just in time for Memorial day and 4th of July with you.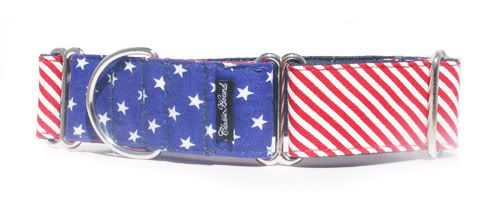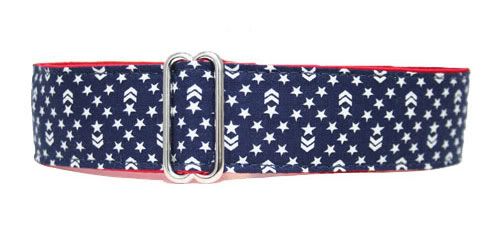 What do you think?  We're a bit partial to red, white, and blue around here and are proud to show it!  Abby and Dewey will be sporting these great designs come Memorial    Day and on the 4th.  
We are forever in debt to those who have paid the ultimate price for the freedoms we enjoy, and in gratitude to those who continue to serve our country.